Senior SEO strategist is a senior-level position that requires extensive knowledge and experience in search engine optimization (SEO). The role of an SEO strategist is to develop and implement an SEO plan that will improve the visibility and ranking of a website in search engine results pages (SERPs).
An SEO strategist must have a deep understanding of how search engines work and how to optimize website content for them. They must also be able to analyze website traffic data and make recommendations for improvements. In addition, an SEO senior SEO strategies should have strong project management skills and be able to effectively communicate with clients and other members of the senior SEO team.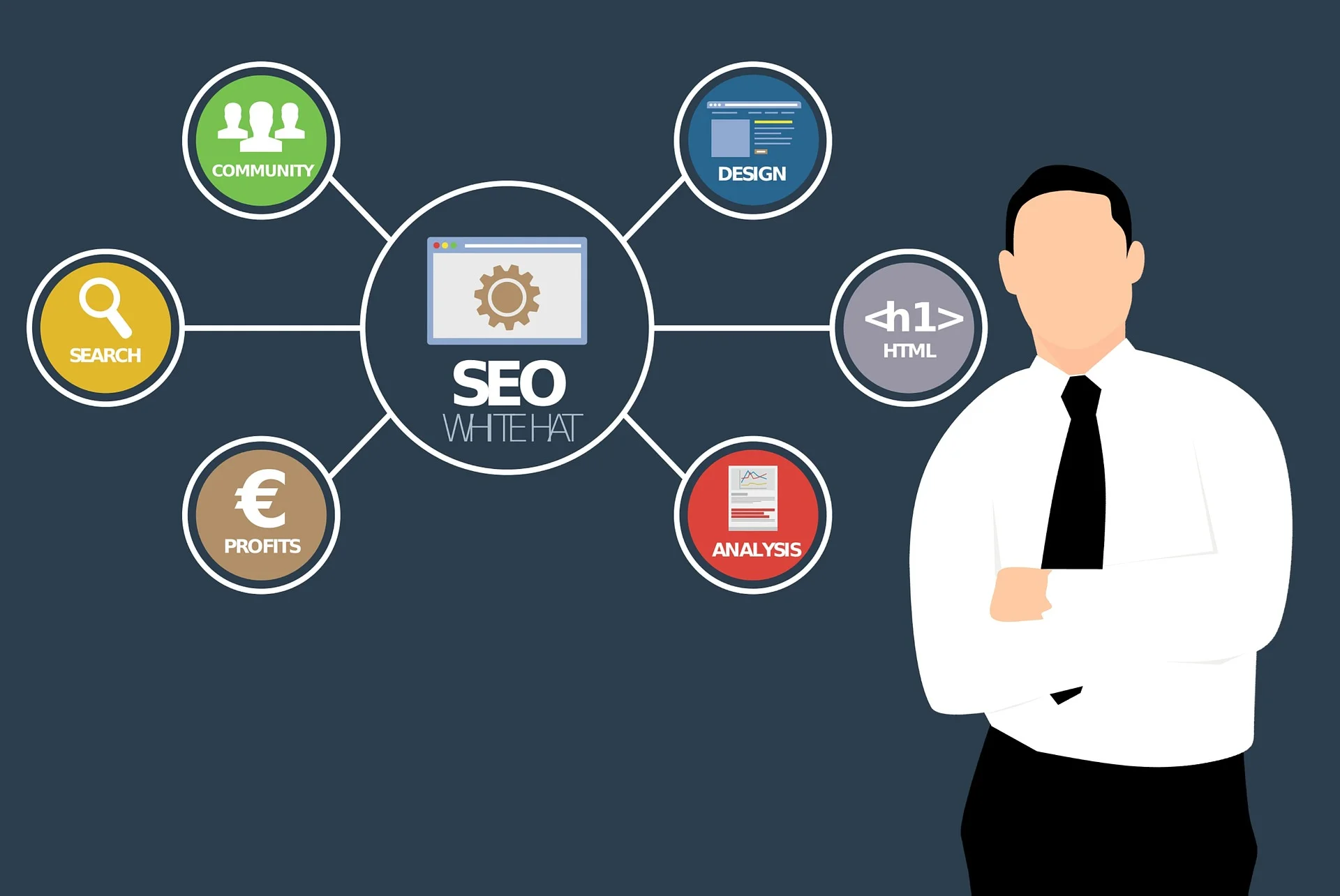 What is an SEO manager?
An SEO manager is a job title for optimizing websites and webpages to rank higher in search engine results pages (SERPs). This can be done through optimizing the website content, structure, and on-page elements like titles, metatags, and anchor text, as well as developing off-page SEO tactics like link building and social media engagement.
An SEO manager generally works within a marketing or IT department and reports to a director or vice president. The role may also include managing a team of SEO specialists and analysts. The goal of an SEO manager is to improve the visibility and organic traffic of a website through search engine optimization.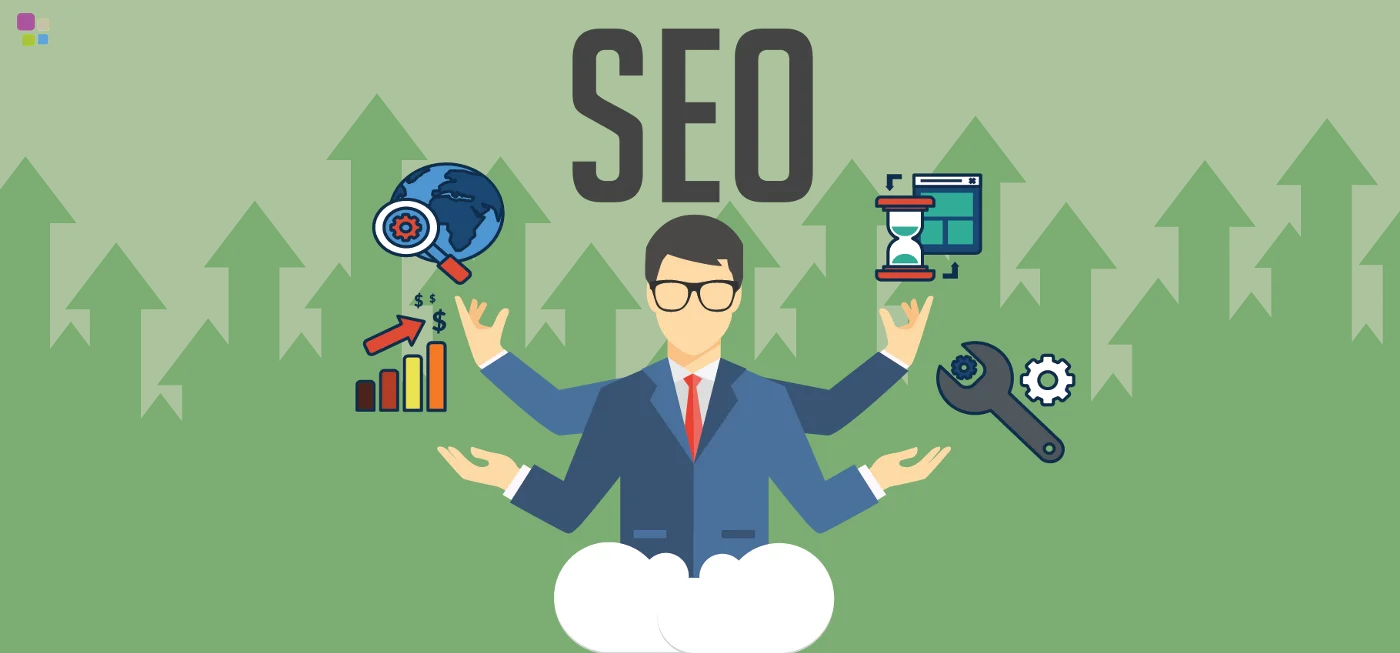 In order to be successful in this role, an SEO manager must have a deep understanding of how search engine optimization work and what factors influence rankings. They should also be very analytical, detail-oriented, and good at problem-solving. In addition, they must be able to effectively communicate their recommendations to non-technical stakeholders.
While a bachelor's degree is not required for this role, it is recommended. Often, SEO managers will have degrees in marketing, computer science, or communications. Familiarity with HTML, CSS, and JavaScript is also helpful. Those interested in becoming an SEO manager should consider pursuing a master's degree in business administration with a concentration in marketing.
Alternatively, they could complete a certificate program in digital or online marketing. Experience working in web development, coding, or digital marketing is also beneficial. Many companies require candidates for this position to have at least five years of relevant experience. Those who are new to the field may be able to find entry-level positions as SEO specialists or analysts before being promoted to manager level.
How can you become an SEO strategist jobs
Becoming an SEO strategist can seem daunting, but it doesn't have to be. You can develop the skills necessary to succeed in this competitive field with a little hard work and determination.
One of the most important things you can do is to stay up-to-date on the latest trends and developments in SEO. In addition, it's important to have a strong understanding of how search engines work and how they rank websites. By keeping your skills sharp and your knowledge base growing, you'll be well on your way to becoming a SEO strategist.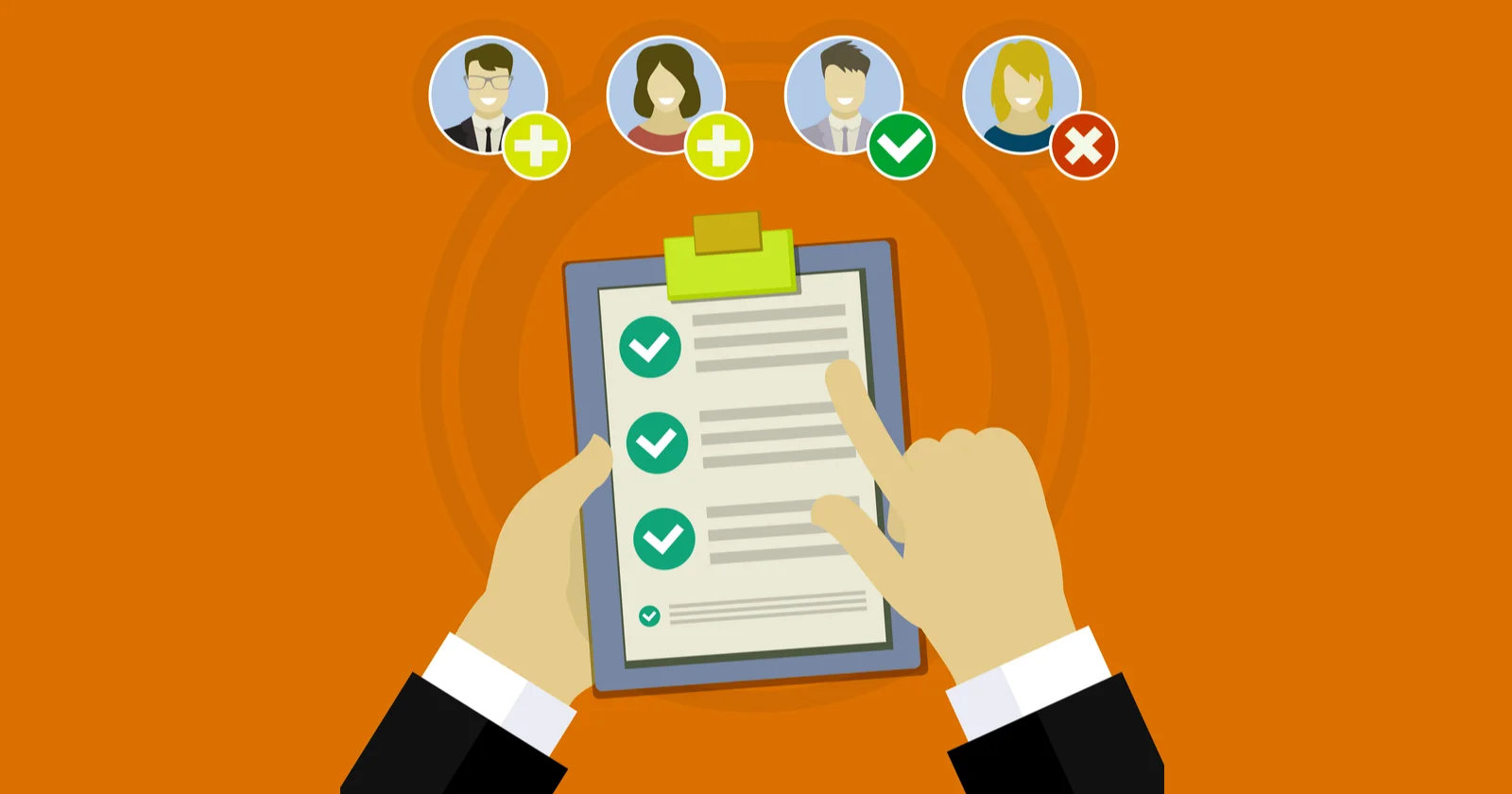 What type of companies offer SEO services
The world of SEO is constantly evolving, which means that the companies who offer SEO services must always adapt. There are agencies that specialize in SEO, and they usually offer a wide range of services, such as keyword research, content optimization, and link building.
There are also digital marketers who may not specialize in SEO specifically but who have the skills to help with things like website design and social media marketing. And then, there are content writing specialists who can help create high-quality content that is optimized for search engines.
So when you're looking for a company to provide SEO services, there are many different types to choose from. The best approach is to find one that has a good mix of skills and experience so that you can be confident they'll be able to help you achieve your desired results.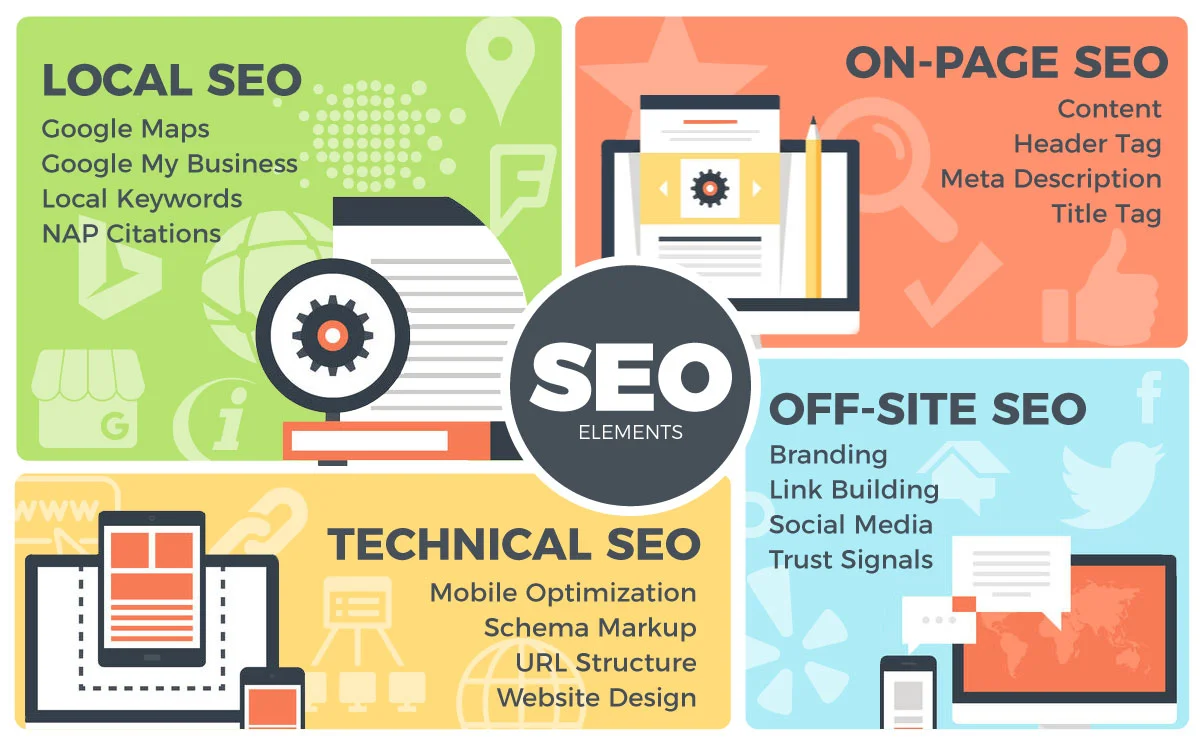 SEO Strategist Job requirements
SEO consultants need to be qualified to perform the SEO work. Some employers might offer a mix between education and experience to replace degrees. Search marketing professionals are encouraged to learn SEO and social media strategies.
Training & Experience: SEO strategy specialists usually undergo training in the workplace. They learn specific SEO techniques and strategies while working alongside other SEO experts.
The benefits of working with an SEO strategists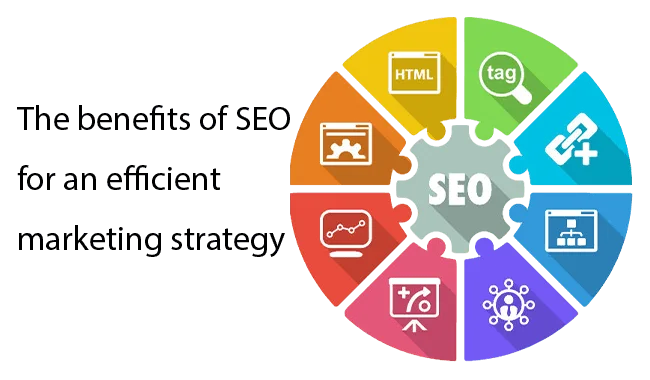 Anyone who owns a website knows that it is essential to drive traffic to the site in order to generate leads and sales. However, with so much competition online, it can be difficult to attract attention to your site. This is where an SEO strategist can be of assistance. An experienced strategist will conduct competition analysis and keyword research in order to identify opportunities for your website.
They will also develop a plan to drive traffic to your site and help you to set achievable goals. Most importantly, they will work with you to ensure that deadlines are met and that your site is ranking highly on search engine. By enlisting the help of an SEO strategy, you can ensure that your website is seen by the people who are most likely to convert into customers.
If you're looking for help taking your website to the next level, or if you want to outsource your SEO and marketing efforts, consider working with an SEO strategy. They can help increase traffic to your website, improve your ranking in search engine results pages (SERPs), and more. Not sure where to start? Check out our list of recommended companies that offer SEO services. Have you hired an SEO strategy before? Share your experiences in the comments below!
SEO Strategist Skills
SEO strategists need technical knowledge to achieve success – technical knowledge: SEO strategists use technical knowledge to interpret and analyze data. They also employ technical skills to create and implement SEO strategies that include an understanding of SEO tools & software.
The SEO strategists communicate effectively to their customers, other SEO strategists, and others in the company marketing team. It communicates with web developers or anyone else who creates content. The effectiveness of communication skills will aid a strategist in displaying information quickly and accurately.
Proven experience as SEO Manager, SEM Manager, or similar role
Knowledge of standard and current SEO practices
Knowledge of HTML/CSS
Experience with SEO reporting
Familiarity with relevant tools (e.g., Conductor, Screaming Frog, MOZ) and web analytics tools (e.g., Google Analytics, WebTrends)
Excellent communication skills
Strong organizational and leadership skills
Analytical mindset with numerical aptitude
BSc/BA in Marketing, Business, or related field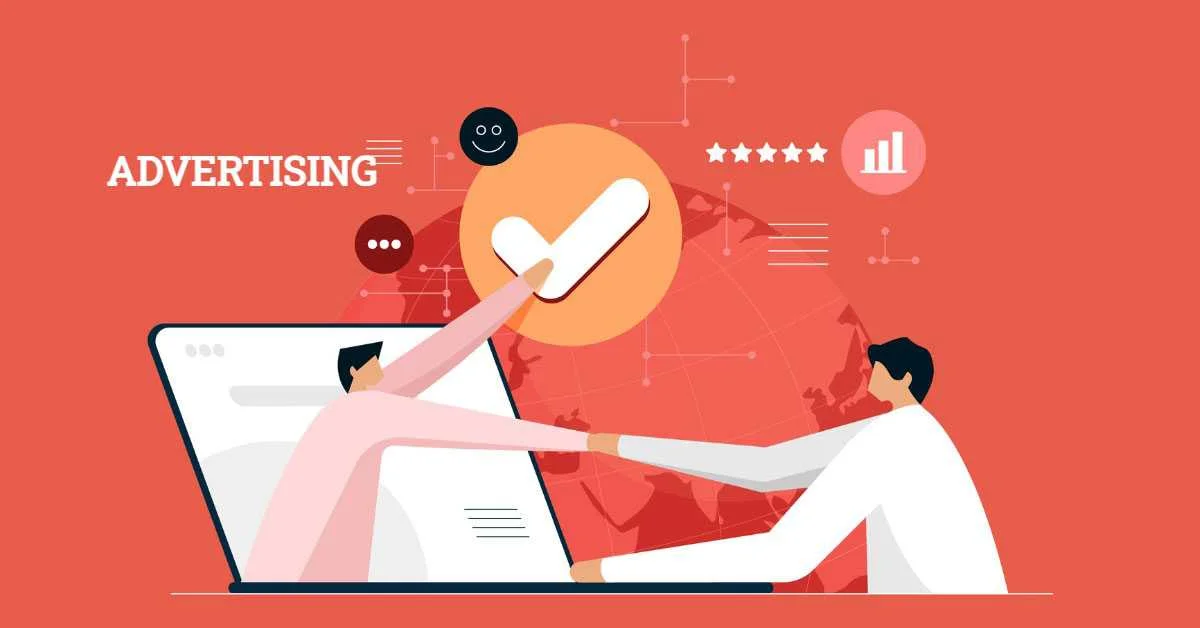 How much does an SEO specialist make?
SEO strategist salary can vary depending on the skills you have. But you pay what it takes. If you want a budget SEO solution, you can see fewer visitors and more conversions (or take longer with inconsistent results). Paying the right strategist to guide your company's growth can increase revenue, lead generation, and profits.
Sometimes hiring employees may seem more tempting rather than looking for consulting. That's because employees pay fewer hours, and they can control how things work better than anyone else.
Essential Responsibilities of SEO strategist
Getting technical SEO experts is important. Specifications about the program will ensure the most qualified applicants apply and will allow for a quick check if they can perform their tasks effectively. In a varied role such as search engine marketing, an expert can undertake many different tasks (including technical coding expertise as well as copywriting skills). This will also vary depending on how you are focusing your marketing efforts.
These are common tasks for an SEO professional:
Develop and execute successful SEO strategies
Manage a team of SEO strategist
Conduct keyword research to guide content teams
Review technical SEO issues and recommend fixes
Optimize website content, landing pages, and paid search copy
Direct off-page optimization projects (e.g., link-building)
Collect data and report on traffic, rankings, and other SEO aspects
Work with social media and PPC teams to optimize campaigns
Keep abreast of SEO and integrated marketing trends
Is SEO strategist a Good Career?
Whether SEO specialist is a promising career for you is a more subjective question and depends on several things:
Are you adaptable?
This is important. SEO is constantly changing, so you must develop new techniques to solve problems regularly. Algorithms will change with or without notice, the platforms and tools you use will rise and fall, and your competitors will always try new things to keep you on your toes. Complacency is death in this field.
Are you competitive?
In the SEO world, there is a lot of emphasis on keeping an eye on Google, but the other part of the equation is watching your competitors. What are they doing on the websites that are earning them high rankings? A big part of the game is coming up with new and creative ways to beat the competition.
Do you like working with data?
Data is the backbone of any solid SEO strategy. You'll analyze data in Google Analytics, Search Console, and many other platforms to monitor the success of your strategy. You may love the data analyst position if you have a knack for finding new ways to crunch numbers.
Do you enjoy working in a team?
Two heads are better than one, but an entire team is usually better than two. At CPCDROP, staying on top of changes in the field and finding solutions to new SEO problems requires the different perspectives and skills that an entire team brings to the table. Collaboration is key.
Do you like to help people?
After all, SEO is about helping people find information and services. The goal of the algorithms used by search engines like Google is to connect users with websites that best suit their needs. As an SEO, you help position your clients' websites to be the best. Skills as diverse as paid ad management, UX design, and content strategy can come into play on any project.
Can you stand to work at a desk?
While specific positions will give you plenty of face-to-face time with your clients, and many companies offer initiatives to keep you healthy, much SEO requires being firmly planted in front of your computer. That's only for some, so keep that in mind.